Happy 9th Birthday MTG Cardsmith!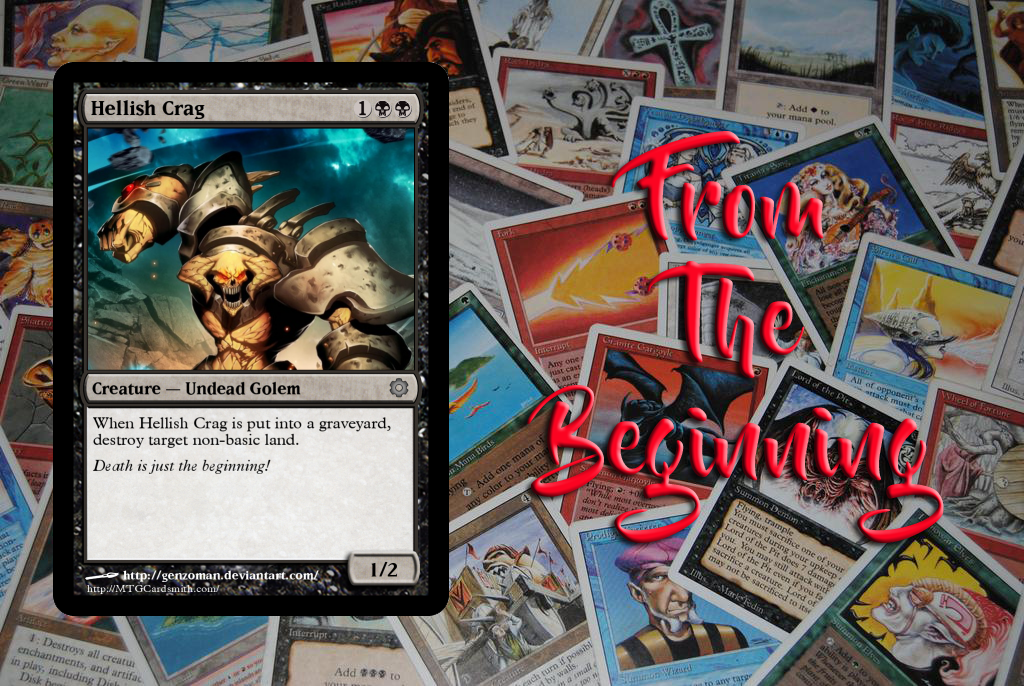 It All Started
On May 16th, 2011, Hellish Crag was created and that card began the MTG Cardsmith phenomenon that we've all become a part of. Over the past NINE years MTG Cardsmith has grown from it's humble beginnings to what is is today, but none of that would matter without all of you!
Changes Are All Around Us
For those of you who have been around for any length of time over the past NINE years, you'll notice how much the site has changed since you started Smithing your own custom cards. The forums, the ability to edit cards, additional frames, custom set symbols and even the ownership of MTG Cardsmith has changed, but there is one change you may not have noticed, and that is you!
It's All About NINE
It's MTG Cardsmith's 9th Birthday, and the thing that most of us associate with the number 9 is the "Power 9"  Those cards that Wizards of the Coast made before they understood how to make balanced cards. As Wizards of the Coast evolved in their card making, so have each of us evolved in the way we Cardsmith. This month, we'd like to see how each of you has evolved as a cardsmith. Show us some of your cringiest creations, along with the updated versions of them. We'll sift through all of your submissions and pick a handful to feature.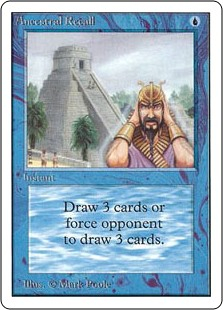 Old vs. New
Is That All?
Of course it isn't! Keep your eyes open for some additional changes this month. @Ian_The_Guru and his amazing team just released our new Vehicle Frames, and we've been told they aren't done yet!
Featured Cardsmiths
This month we picked two fun loving Cardsmiths to feature... ThatOneCat & foxman2!

ThatOneCat came to MTG Cardsmith back in 2017 and has probably amassed the largest collection of cat themed cards on MTG Cardsmith, but don't let the name fool you, because ThatOneCat makes more than just cards about cats! Stop by and check out more of ThatOneCats card creations once you're done checking out our five picks below!

In 2015 foxman2 joined our ranks and has steadily crafted over 500 cards and has mastered the art of centering text on cards. If you're interrested in knowing how he does it, just ask him, then go check out more of foxman2's cards... right after you check out the ones we put here for you to see!
Each month we're excited to highlight a few Cardsmiths that have helped make MTGCardsmith the best interactive online Card Creator. We hope you'll take some time to check out their creations!
May 01, 2020
by Corwinnn, & Tomigon